Have you ever considered what it would be like to have a relationship with Divine Mother? What would you ask Her?
Our most recent guest, Connie Huebner has authored a book, and teaches classes helping people like you and me not only meet Divine Mother, but get answers to questions, and learn vibrational healing from Her.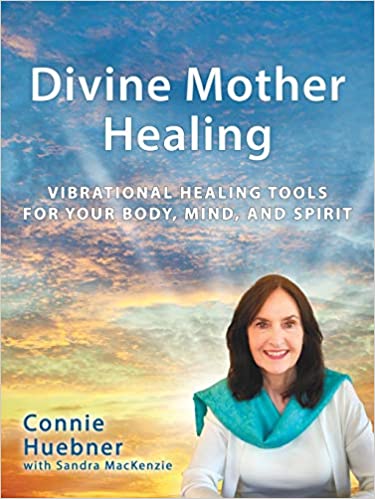 Divine Mother Healing – Vibrational Healing Tools for your Mind, Body, and Spirit. As a leading spiritual luminary Connie has created The Divine Mother Church.
"Divine Mother is the wholeness of the Mother/Father God presence in the universe. Her power is coming forth in the world to balance the human family. We experience too much conflict, separation, and isolation without Her."

Connie Huebner
Connie describes ways we need the qualities of Divine Mother such as compassion, love, and creativity to center ourselves. Connie's book was written to empower those who are feeling disempowered and unsure about what the next day will bring.
Meeting Divine Mother
"I was at the time a teacher of meditation. I was helping people gain connection to their inner self when I perceived a brilliant light rising out of the unified field. The light divided into two, then four waves which interacted as flows and particles of energy."

Connie Huebner
Connie asked, "Who are you?"
The answer: "I am The Divine Mother, and I am birthing the Universe."
"I wanted to work with Divine Mother. I had to purify myself and clear negative blocks of energy. I didn't know how to express myself, but I received guidance."

Connie Huebner
Connie explains all of us are both masculine and feminine and our power needs to be balanced. We get out of balance when we experience fear, shame, and unworthiness. Connie teaches tools to shift our thinking and emotions. Negative belief systems must be broken up.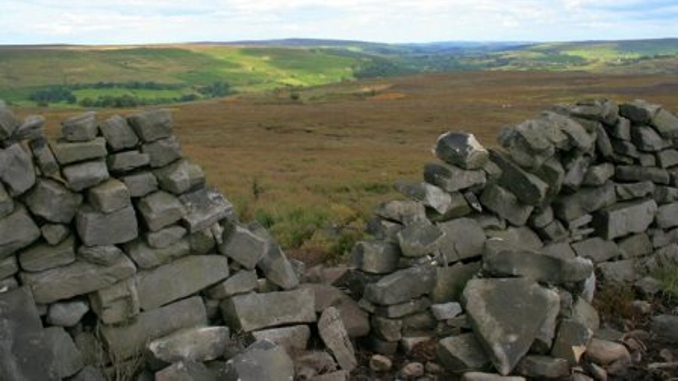 "Atoms are made of high energy particles which make up who we are. We can direct those particles positive or negative. When our life force is no longer flowing through us we can experience illness. Physical conditions can be healed through restorative energy."

Connie Huebner
Connie will pour divine light into a person or a place.
"Attention and intention are powerful. I call upon Divine Mother and the company of heaven. Any block can be broken apart by bringing in the light. Depression, relationships, finances. The Divine Mother wants her children to thrive."

Connie Hubner
When working with students Connie teaches people how to breath and center in the heart. Softening is the next step. She guides people to soften the heart, settle in the throat, and expand all the chakra centers.
"You'll experience your higher self, increased love, and joy."

Connie Huebner
Sadly, according to Connie most people don't love themselves.
"We are made in the image of God. That says that there is something big and expansive and beautiful about us, but we have a habit of negative self-talk."

Connie Huebner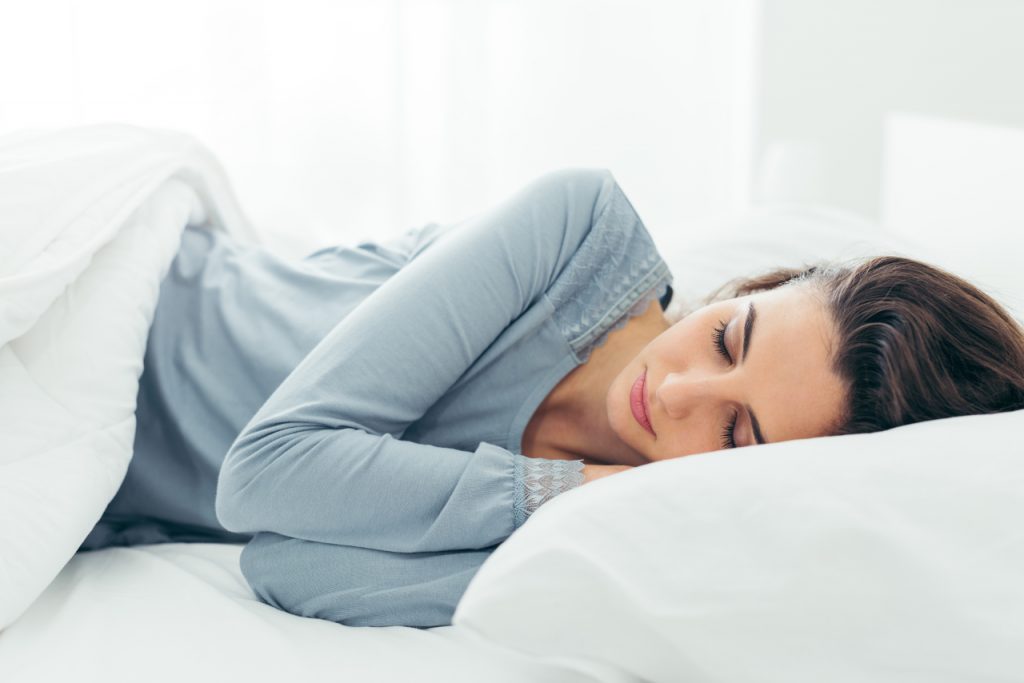 She explains falling asleep at night is the best time for self-hypnosis. It is then when we can "get in the gap" where we are more willing to accept the truth.
Grace: a vibration and energy that cannot be understood intellectually
"When grace occurs, the whole universe shifts and turns to bless you. The entire universe is intelligence and when our hearts are pure we want good. We will bless the planet with grace and grace comes back to us. The Universe is light, love, kindness, and truth."

Connie Huebner
Self-love is a magnet that will draw people to you.
Connie Huebner will help you connect to and communicate with Divine Mother. Her course teaches you how to have that important dialogue.
You can connect with Connie at DivineMotherOnline.Net
What do you need or want to know from Divine Mother?