Listen to the show now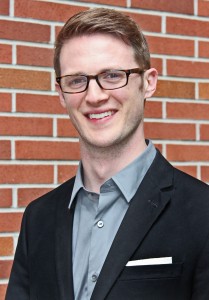 REPLAY July 23rd, 2013 : Life Mastery Radio April 9th, 2013 Guest: Ryan Avery and the Toastmasters District 2 Governor Jackie Bailey.  Join us as we talk about Ryan's Story of becoming the World Champion of Public Speaking and the opportunities one can receive from being a member of Toastmasters.
 At the age of 25 Ryan Avery became the youngest World Champion of Public Speaking in history; competing against more than 30,000 people from 116 countries to claim the 2012 World Championship title.
Ryan is an Emmy award-winning producer and has worked with global clients including Nike, Toyota, Nissan, Safeway, Bank of America and more. Ryan has been seen and featured on CNBC, FOX, the Epoch Times and more. In 2009, Ryan graduated from Colorado State University with degrees in journalism and anthropology.
Ryan, and his wife Chelsea, live their life on four pillars: 1) LIVE a happy and healthy life 2) GIVE 10% to good causes 3) SAVE for tomorrow 4) TRAVEL to see what else is out there. 
He currently lives in Portland, OR with his wife Chelsea and they have been together for almost six years. He writes, speaks and travels the nation (and most recently the globe) teaching college students and young professionals how to maximize their potential in order to get the most out of their professional and personal life.
Ryan's website http://averytoday.com
Find Ryan on Facebook https://www.facebook.com/ryanaverytoday