Listen to the show now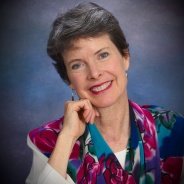 May 29, 2012:  Guest: Robin Maynard-Dobbs from Aware Eating.  Robin is a certified Hypnotherapist, Bodyway Personal Coach and Licensed Facilitator of Easting Awareness Training.  She helps her clients listen and respond to their body's signals of hunger and satisfaction, as well as coaching them through the self-sabotaging thoughts often associated with weight loss plans.  She is the founder of  Aware Eating and has helped women overcome obsession with food since 1991.
Inspired by a lifelong meditation practice, she teaches others to look inside for the wisdom they seek.
Website:  www.awareeating.com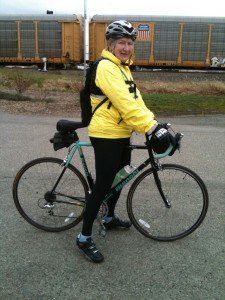 Spotlight guest, Patricia Hansen, will be calling in to give us an update of her whereabouts regarding her journey across the United States.  She's on her bicycle at nearly 70 years of age to raise money for the hungry.