Listen to the show now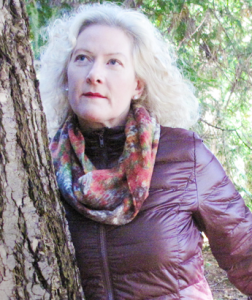 January 14, 2014:  Guest, Megan Skinner, is sought after for her clairvoyant skills of helping individuals navigate their lives from a spiritually guided perspective.  Soon after completing her B.A in Communications, Megan came to understand her higher calling as a professionally clairvoyant and has studied the tarot and mysticism with a passion ever since.  Personable, energetic, and highly perceptive, Megan exudes a worthy profile as a radio show host for Conscious Talk Radio, author of Essence of the Tarot, and weekly astrology columnist for ABC.com.  Consider calling in and asking Megan how you can hone your intuitive skills for a successful 2014, The Year of the Chariot!  Check out Megan's blog and session calendar at: www.meganskinner.com.
Listen to "Intuition and Clairvoyance with Megan Skinner 1/14/14" on Spreaker.