Listen to the show now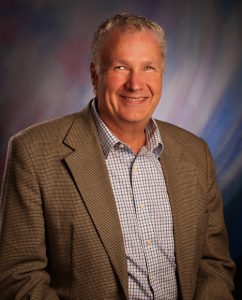 Right now, colleges all over the U.S. are honoring graduates who are stepping into the world with goals to fulfill their mission statements.  They have worked hard to cultivate a clear path for their future, but what is the relationship between the plans and the outcomes?  Can we carve them out?  What if the unexpected comes along; then what??
Our friend, Clark Roberts, had to face life on new terms as he lost his site at age 24.  While that may have changed his plans, it only clarified his mission statement and his ultimate purpose to serve others.  "Our accomplishments are not measured by our abilities or disabilities but rather by our willingness to try!"  This quote has anchored Clark Roberts in his life when things did not go as planned and he had to understand the power behind a willing and open mind.
Clark is the founder of the non-profit, Ultimate Vision, that inspires people of all ages who have endured a significant loss of sight to see in new ways.  Ultimate Vision continues to bring quality comprehensive programs to students in the following areas: Social & Emotional Learning (SEL), Diversity Awareness, Anti-Bullying, Virtues and other amazing programs customized to fit the needs of persons of all ages.
Clark is married with 2 children, is an author and enjoys story telling. He is an outdoor and sports enthusiast, who loves to downhill ski, tandem cycle, water ski, swim and hike.

Listen to "Clarifying Your Mission Statement with Clark Roberts06/12/18" on Spreaker.