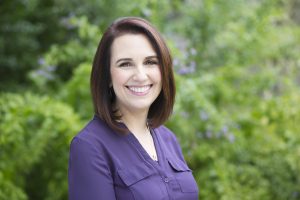 While divorce usually conjures pain and fear in psyche,  divorce can be a bridge to your awakening as a freed, independent adult.  Christine Khetarpal founded Emerge Now Coaching to help individuals imagine a different future, embrace their uniqueness, and embark on a new journey of self-discovery and meaningful life.  As an IPEC Certified Life Coach with a Masters in Social Work from Syracuse University, Christine guides her clients on a powerful journey using her E.M.E.R.G.E. Process™ that results in released anger and sadness as well as a transformation to the present moment and an understanding of what's possible NOW.  Christine's process restores the confidence, courage, and faith which allows her clients to embrace their authentic self while creating a laser-focused vision of a new life and identity.
Besides being a full-time mom to two beautiful daughters, she also takes care of her father who struggles with Alzheimer's. She's passionate about loving life in the moment and enjoys finding creative ways to go through life with grace and dignity.
Tune in for information about her FREE breakthrough call as well as her FREE Masterclass:   
bit.ly/rylmasterclass

Listen to "Your Breakthrough After Divorce with Christine Khetarpal" on Spreaker.