Listen to the show now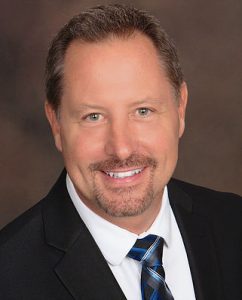 Michael Tarby is a Life Change Expert and author. He has been everything from a police officer to an actor. His varied background allows him to resonate with people from all walks of life. He has helped thousands of people live happier and more fulfilled lives.
His new book is titled, Your Big Juicy Life.  And you might be wondering:  How can your life be juicy?  According to the dictionary, "juicy" is something that is lucrative, succulent, rich in interest, sensational, colorful, titillating, seductive, and satisfying.  Doesn't that sound delicious? Soon you will be using those words to describe your life!
In simpler terms, living a Big Juicy Life means your life is filled with love, joy and success. When that happens, your life will be all that you ever dreamed of and nothing will be unattainable. You will see and experience the world around you like never before. You will feel energized and be unstoppable. Are you ready to start living the life of your dreams?
In his book, Michael offers the secrets that will change your life forever. It does not matter where you are in your life right now; these principles will help you find more love, joy and success. They will work for everyone, and you can start using them today!