Listen to the show now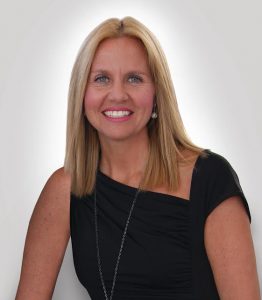 Jodee Prouse is a speaker and author of the powerful memoir The Sun is Gone: A Sister Lost in Secrets, Shame, and Addiction and How I Broke Free. She is an outspoken advocate to eliminate the shame and stigma surrounding Addiction and Mental illness as well as empowering women to survive life's challenge's and family crisis.
Her story began as a child — she became her little brother's protector as they both witnessed alcohol-fueled fights behind closed doors. She is the grand-daughter, step-daughter, daughter-in-law, sister-in-law, niece, great-niece, aunt and cousin to alcoholics. But nothing impacted her more than when her closest friend and brother became addicted to alcohol.
Join us on Tuesday for honest conversation about the family disease of alcoholism.  Be prepared to be amazed!
CHECK OUT HER PODCASTS AND VIDEOS:  http://jodeeprouse.com/