Listen to the show now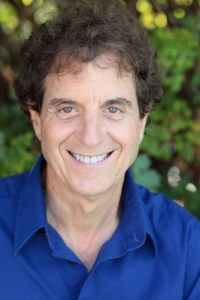 Join us this Tuesday, for an hour of talk radio with Quantum Touch Healer, Richard Gordon.  His techniques are practiced today by 1,400 certified practitioners around the globe in 50 countries.  We'll be discussing his latest book, The Secret Nature of Matter.  While many books today explore the intersection of spirituality and science, this astonishing book offers very specific visual-with-the-human-eye evidence of the energetic, interconnected nature of the universe.
 Gordon notes that a vast majority of people interested in his work are simply thrilled by the ability to rapidly bring down pain and to accelerate the healing process.  But this ability to initiate SPA opened an entirely new way for him to explore the intersection of mind and matter.
His Book, The Secret Nature of Matter – which boasts a foreword by Dr. C. Norman Shealy, President of the American Holistic Medicine Association–has been published in 17 languages. Gordon is a sought after speaker. You can learn more at www.quantumtouch.com