Listen to the show now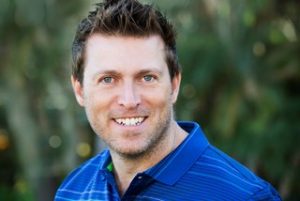 Christian Mickelsen is a leading authority on personal development and personal coaching. He's the 3-time number 1 bestselling author of:
How to Quickly Get Started As a Personal Coach: Make Great Money Changing People's Lives
Get Clients Today: How To Get A Surge Of New, High Paying Coaching Clients Today And Every Day
Change The World And Make Great Money Teaching, Training and Serving Humanity
He's been featured in Forbes, Yahoo Finance and MSN. As a personal coach for over 15 years and a trainer of coaches, he's helped countless thousands around the world experience the life changing power of coaching. He's on a mission to get the whole world coached.  He currently lives in San Diego, California with his wife and three daughters.