Listen to "The Creation Frequency with Mike Murphy" on Spreaker.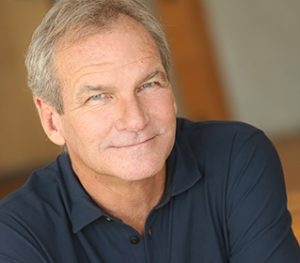 Let's roll up those sleeves and manifest our dreams with Mike Murphy's formula known as The Creation Frequency (also the name of his recent book).  He explains that the things we want are less like solid objects and more like creative energy.  Some people understand this as the law of attraction.  Let Mike Murphy explain how it has worked in his life and for others. Join us this Tuesday, June 3rd for another fireside chat on Life Mastery Radio!
If you'd like to get started right now, check out his app at www.TheCreationFrequency.com
Mike Murphy is a successful entrepreneur, speaker, coach, and philanthropist.  He is the founder of the Love from Margot foundation that supports woman with cancer.  He also founded Mountains of Hope, a transformational retreat center located in Columbia.  His first book, Love Unfiltered, was a wall street journal best-seller.