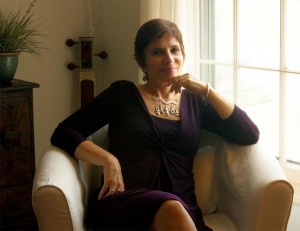 February 23rd – What exactly is an Indigo Soul?
Yol Swan explains it beautifully and deeply in our interview.
But in a nutshell, it's a soul type with characteristics like:
High sensitivity – chemical, environmental, emotional, etc.
Intuitiveness
Compassion
Connected to nature
Creativity
They are bound to the truth, and freedom seeking by nature.
So what has to happen for these Indigos to forge their paths?
It is the Indigo transformation that can transform the world.
Formal Bio:
Yol Swan is a spiritual counselor, mentor and coach with degrees in literature, music and homeopathy who has taken the understanding of the soul and the wounded Feminine to new cosmic depths.
A modern seer who perceives life as energy, with more than 28 years exploring the mind, psychology, and spirituality, she lives in the mountains of North Carolina and helps people around the world create a joyful and abundant life in alignment with their soul.
Her book, The Indigo Journals, gives Indigos and feminine souls the tools to break free of co-dependency, release themselves from trauma today and the historic imprint of trauma in their DNA, and integrate all aspects of their soul to develop an empowered, 5th-dimensional perception of life.
Listen to "Indigo Souls with Yol Swan 02\23/16" on Spreaker.