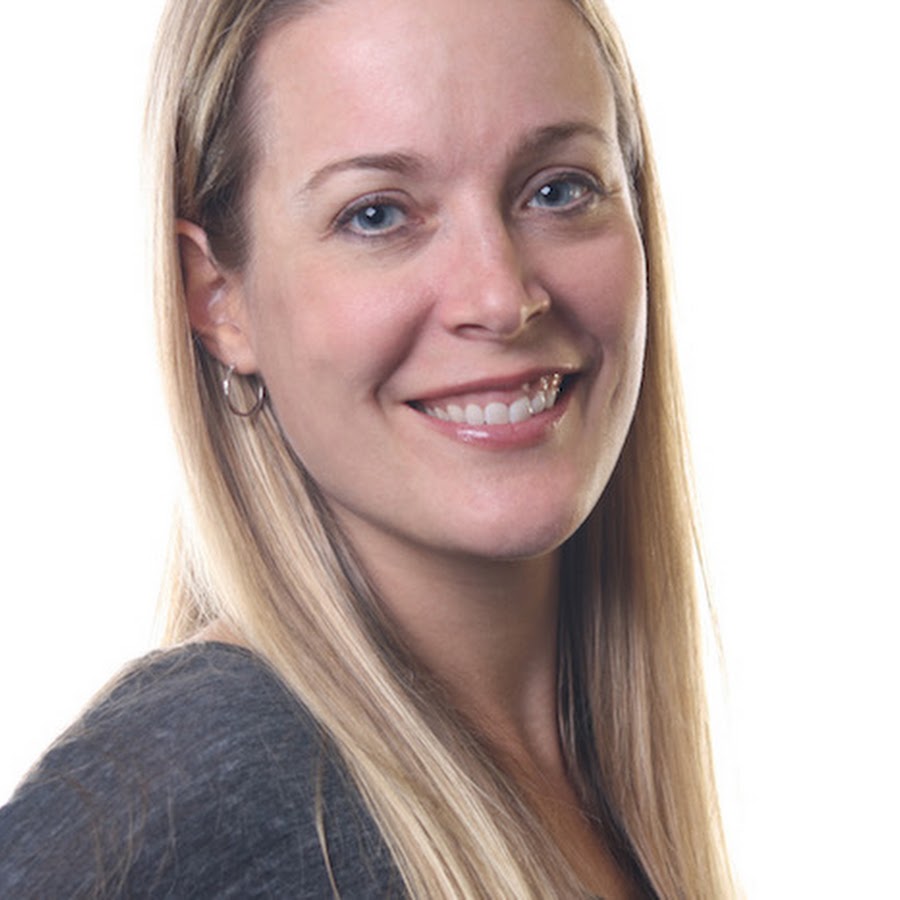 Eloquently spoken, Corinne Zupko was our Life Mastery Radio guest on March 19th. She is the author of From Anxiety to Love, wherein Corinne shares how A Course in Miracles helped her heal from anxiety.
Anxiety is nothing more than fear projected into the future: fear about what might occur at some future time. Love is lived only in present tense – A Course in Miracles
Experiencing anxiety from early childhood, Corinne's mother encouraged her to study A Course in Miracles. Corinne explained how she literally put her fingers in her ears to avoid her mother's explanation of "spiritual crap".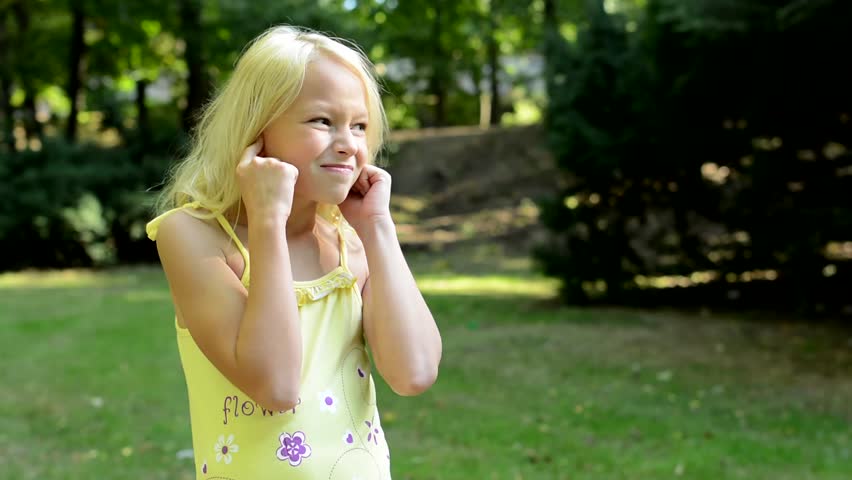 When Corinne's anxiety escalated into debilitating panic attacks in college she was finally ready to "try anything."
A Course in Miracles taught Corinne "miracles are a shift in perception". Corinne simply needed to learn how to shift from an ego-controlled state of body and mind to a Self-controlled state, guided by her Inner Therapist.
Healing requires an exchange of fear for love.
During our delightful interview with Corinne Zupko, she illustrated through a personal story the choice we make to witness either fear or love – in other words, we'll experience whichever one we're looking for.
I was at a doctor's office because of a symptom I'd had for a long time. My fear had led me to finally seek a diagnosis, and while in that state of fear the nurse (while drawing my blood) asked, "what are you here for?"

Upon explaining my concerns, the nurse replied, "oh, that's not good. I sure hope you don't pass out."

Of course, I passed out! The nurse had validated my fear, which I was witnessing for.

I was sent to another doctor's office for more tests. This time I had decided to witness for love instead.

When I walked into the office, the nurse I saw was the mother of a friend of mine. I didn't even know her mother was a nurse. During my blood draw, I chatted with the nurse about my friend (her daughter).

The mother of my friend observed, "I don't usually work on Monday's, but was called in today. I arrived 30 minutes before you did."

I was witnessing for love; the second nurse validated my love; and I'd had a completely different experience!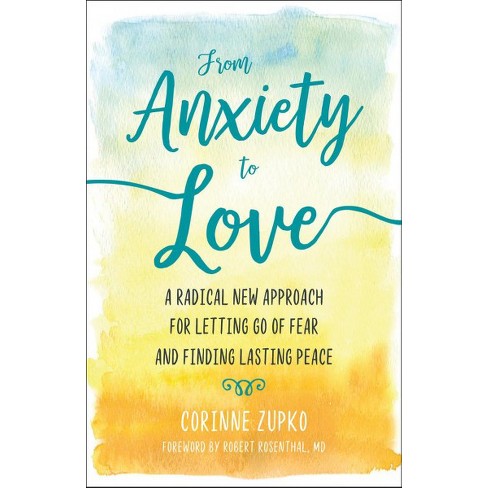 We're grateful at Life Mastery Radio that Corinne shared her journey from anxiety to love. We will definitely keep the lessons.
You can read about her journey by purchasing, From Anxiety to Love – A radical new approach for letting go of fear and finding lasting peace
From the perspective of the ego, we are here to forget who we really are. From the perspective of our Inner Therapist, we are here to remember who we truly are.
Be sure to listen to Corinne Zupko's complete interview on Life Mastery Radio podcast