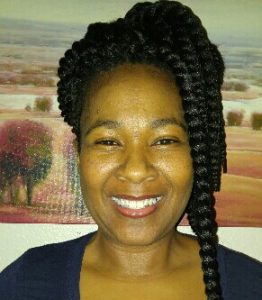 Are you paying attention to your thoughts?  Do you like what they have to say?  If your thoughts need a little cleaning up, join us for an hour of life mastery conversations with our guest, Sharon Blake, the author of The Thought Detox: Breaking Free from a Negative Thought Life.
Coach Debby originally met Sharon at a spiritual retreat and witnessed Blake's story of transformation from a painful journey though her "life chronicles" to a  promising future in publishing.  Sharon Blake is the CEO and founder of Life Chronicles Publishing, Huffington Post contributor, and the author of 3 other books; Chronicles of Pain: Leaving the Pain of the Past Behind, 20 Beautiful Women Vol 2, and I Am Beautiful: The Evolution of Beauty. In addition, she has recently appeared on TBN's KTBW Seattle/Tacoma and OCN television network shows.  Her work with the homeless/addicted population has inspired her to share her story of survival.
Sharon Blake recognized the importance of being transparent while helping others. Her goals for publishing and writing books promote healing for herself and members of her community. Overcoming major barriers of homelessness, addiction, and domestic violence, Sharon found the passion to start her own publishing company and help others share their stories.  Her company published Todd Alan's book, Six Keys to Life Mastery in June 2017.
Sharon's website http://mylifechronicles.org/

Listen to "The Thought Detox with Sharon Blake 05/29/18" on Spreaker.